Actual tests
Standard method:
GOST 9401
Testing period:
As a rule, actual tests require huge time resources, 10-20 years
Paintwork materials used in Coil - Coating, perform two main functions: decorative and protective.
It is the polymer coating applied to rolled metal that is the first to assume all possible environmental influences, be it precipitation, wind, ultraviolet radiation, high and low temperatures, the oxidative effect of the atmosphere, and other chemical and physical effects. In order to study the polymer coatings durability under real operating conditions, actual tests are carried out.
"Aging" of coatings under atmospheric effect is a process at which UV radiation and moisture cause polymer destruction on the surface of the coating, as a result of which the pigment and filler particles remain unprotected. On the surface it manifests itself in the so-called chalking effect of coatings (chalk resistance), thus, the degree of chalking is a measure of weather resistance. In accordance with international practices, the chalking is evaluated on a scale from 1 (strong chalking) to 10 points (no chalking), while in the range of 10–6 points there is no change of color. Russian GOST 9.401 provides an assessment of the coating decorative appearance after tests for resistance to influence of climatic factors from 1 (without change) to 5 points.
Panels are placed on a test bench oriented to the south at an angle of 45°, because it has been experimentally established that this position is equivalent to exposure on a vertical surface, but the test is 2-2.5 times faster. Through the established intervals of time, the coatings are photographed and the degree of chalking (DIN 53159) and the color change (DIN 6174) are determined. Moreover, this is standard practice to determine the following parameters: film coating integrity, color stability, coating resistance to contamination, gloss stability.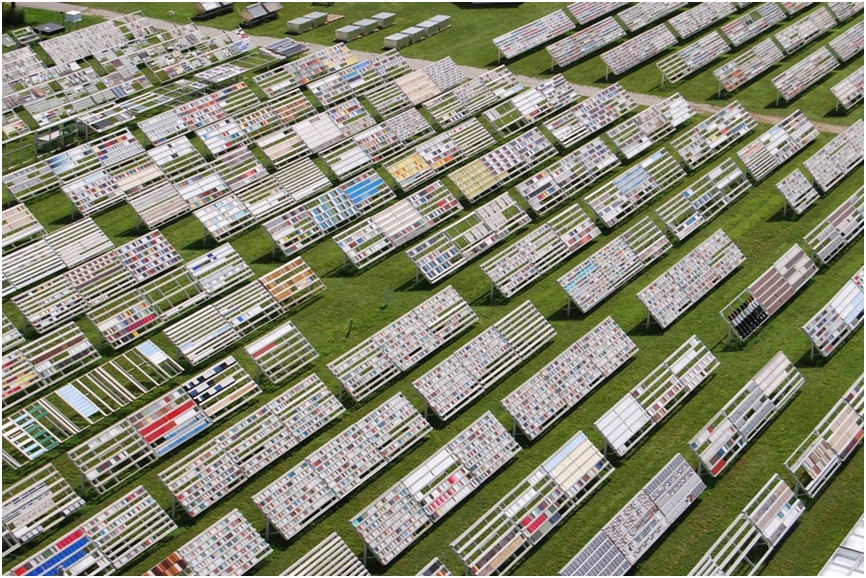 Photo 1. Ground of actual tests of Q-Lab (USA)
Photo 2. Test samples with different types of coatings after 20 years of testing in South Florida (USA), photo Arcema corp.
Corrosion tests in artificial atmospheres. Salt spray tests
Standard method:
ISO 9227, ASTM-B-117
Modern protective polymer coatings are sufficiently resistant to corrosion under normal conditions. To carry out accelerated tests on coating durability, a salt spray test method is used However, the correlation between the salt spray resistance and the expected life of the coating is rather weak, because corrosion is a very difficult process and a lot of other factors may influence it. Nevertheless, salt spray testing is widely used in industry to assess corrosion resistance of surfaces and coated products. The sample is placed in a chamber where a solution of salt is sprayed through the nozzle (usually sodium chloride), less often solutions of acetic acid, copper chloride are used. The time after which oxides (corrosion traces) begin to appear on a sample surface is measured and fixed. The results are usually expressed in hours spent in fog without the appearance of corrosion products.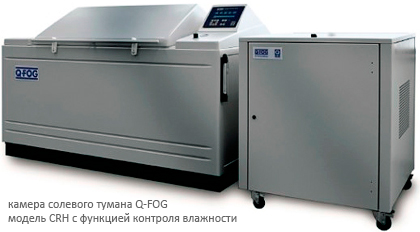 Photo 3. Cyclic corrosion chamber, manufactured by Q-Lab Corporation (USA)
Determination of resistance to humidity. Procedure for exposing test specimens to an atmosphere of condensation moisture
Standard method:
ISO 6270
Determination of corrosion resistance in conditions of an atmosphere of condensation moisture is carried out in special sealed climatic chambers under given conditions of temperature and humidity. The time after which corrosion traces begin to appear on a surface of the analyzed samples is measured and fixed. The result is expressed in hours spent in the climatic chamber without the appearance of corrosion products.
There are three types of tests:
Test at constant humidity and temperature (CH - constant-humidity),

Test at varying temperature and humidity (AHT - alternation of humidity & temperature),

Test at constant humidity and varying temperature (AT - alternation of air temperature).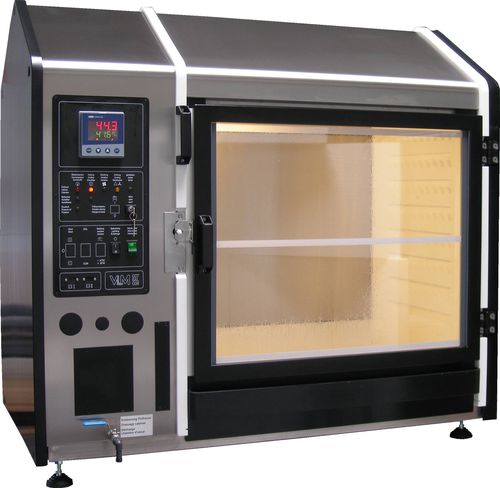 Photo 4. Climatic chamber for determining the humidity resistance of a polymer coating.
Resistance to fluorescent UV radiation
Standard method:
DIN EN 13523-10
Testing period:
1000 hours and more
Light resistance is the ability of paint to withstand the effects of sunlight, ultraviolet light in particular (wavelength of an ultraviolet radiation is 270-400 nm).Besides fading of pigments which is determined by their color stability, the paint film can be destroyed. It is more often, expressed in yellowing and blushing of paint and varnish. Light resistance can be amended by the use of special additives of UV absorbers. During the test, the sample is placed in a climatic chamber, where fluorescent UV- lamps are additionally installed (UVA emission peak 340 nm or UVB emission peak 313 nm), the coating is exposed to repeated exposure of UV radiation (optionally moisture and temperature) under controlled conditions. During the analysis, the change in color, gloss, degree of chalking is estimated. The result is expressed in hours or in the number of cycles.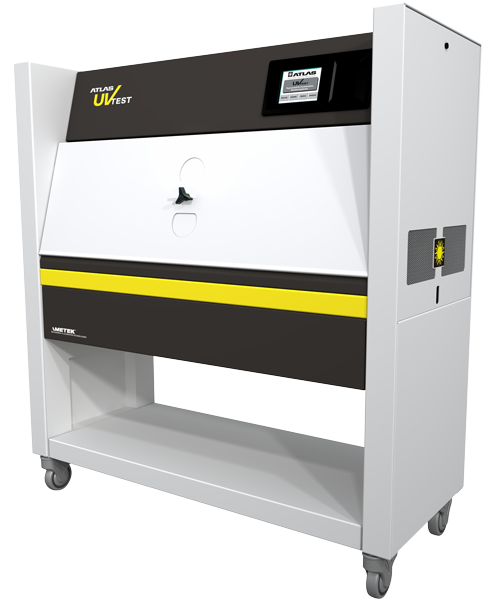 Photo 5. Weatherometer with UV- lamps UVTest