High-quality European equipment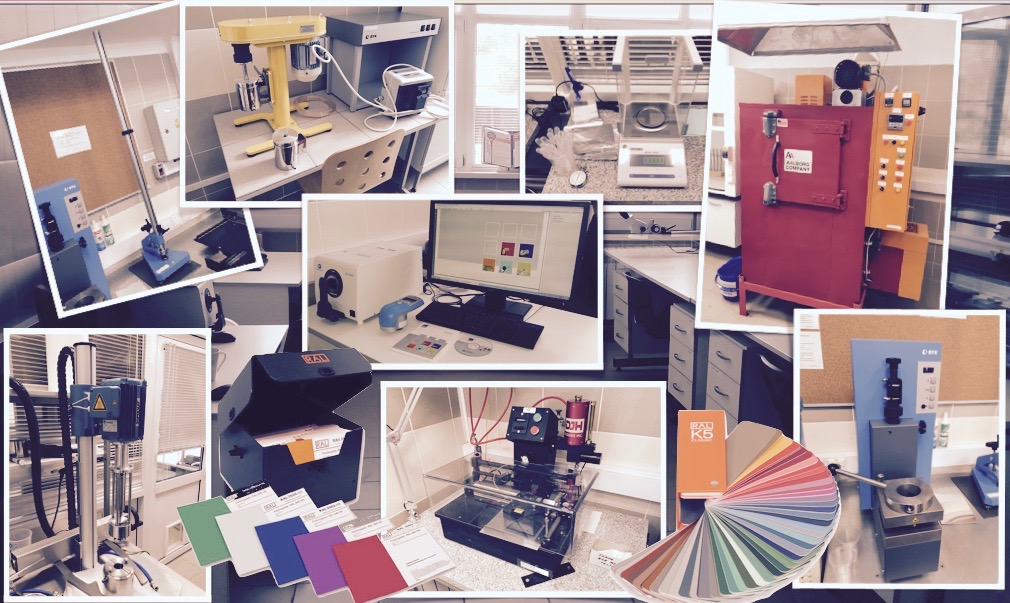 We do not spare funds on analytical and test equipment, because we believe that only high-quality equipment recognized by industry leaders around the world can create a solid base for quality control system construction. Only the best equipment and no compromises!
Moreover, apart from accuracy increase of the results received, modern equipment allows to maximize analysis process automation which, on the one hand, allows to minimize the so-called "human factor", and on the other hand, provides higher working efficiency and at the same time creates more comfortable working conditions for experts.